Fierce Quotes provides inspirational, thought-provoking, and empowering quotes for individuals seeking motivation and strength. Our collection of quotes covers many topics, including success, resilience, leadership, and self-worth. Whether you need a boost to tackle a challenging project or seek daily inspiration to overcome obstacles, Fierce Quotes has you covered. Join us as we explore the power of words and discover the courage within ourselves.
Fierce Quotes
Fierce Quotes are the ultimate source of powerful and inspiring words. Whether you're looking for motivation, strength, or a boost of confidence, Fierce Quotes has you covered. Our carefully curated collection of quotes will empower you to overcome challenges, embrace your inner strength, and achieve greatness in all aspects of your life.
"If I have to be fierce, I'll be fierce." – Quvenzhane Wallis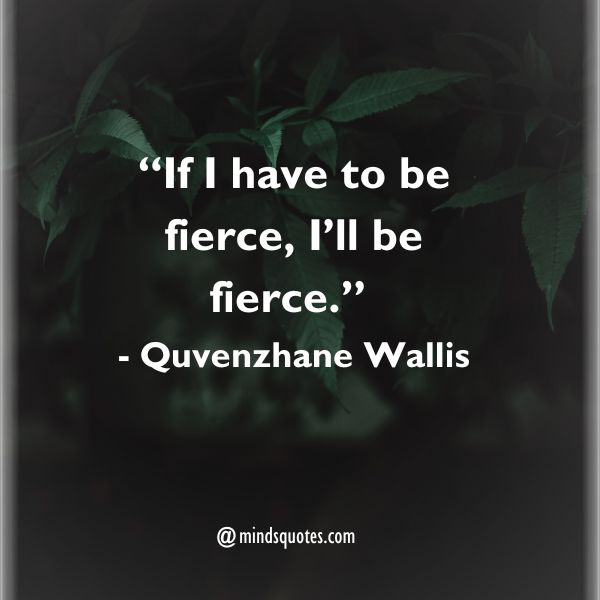 "Being fierce is a compliment! It's not an insult." – Rosanna Arquette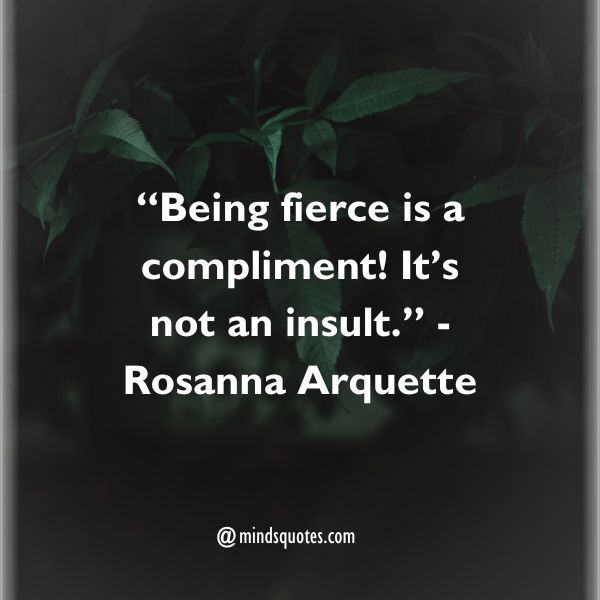 "Though she is little, she is fierce." – William Shakespeare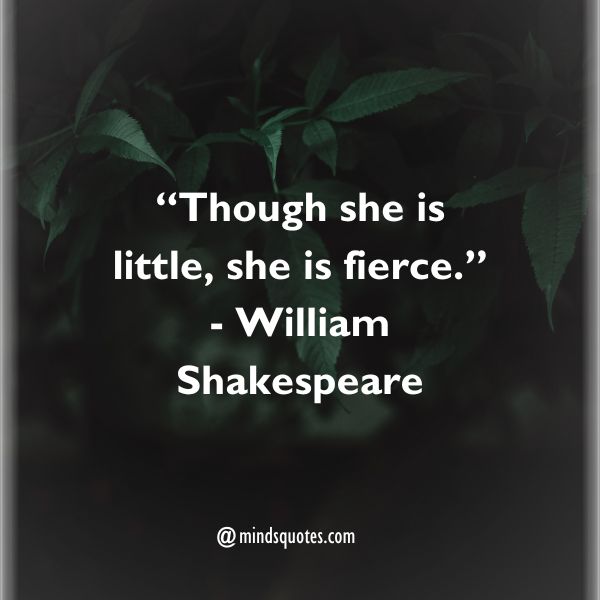 "What is food to one man may be fierce poison to others." – Lucretius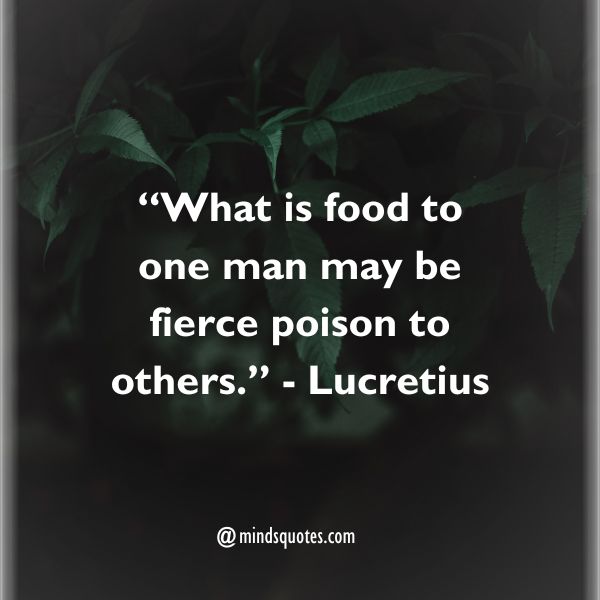 "Her soul is fierce. Her heart is brave. Her mind is strong." – R.H. Sin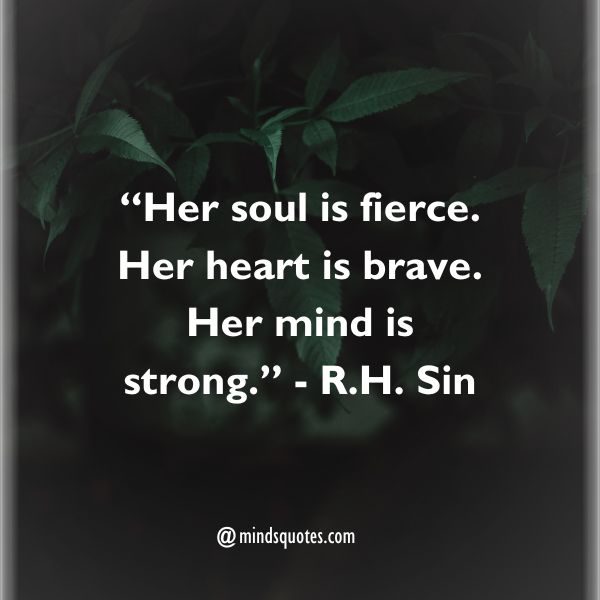 "He is fierce like a lion, yet humble in his demeanor." – Miriam Maron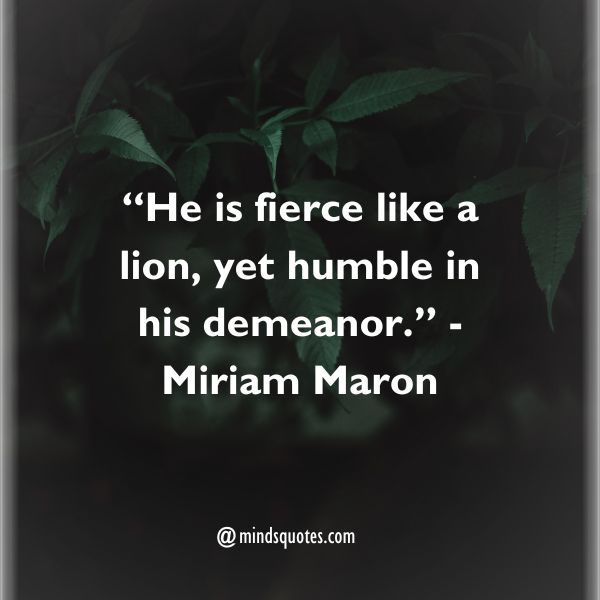 "Fair peace is becoming to men; fierce anger belongs to beasts." – Ovid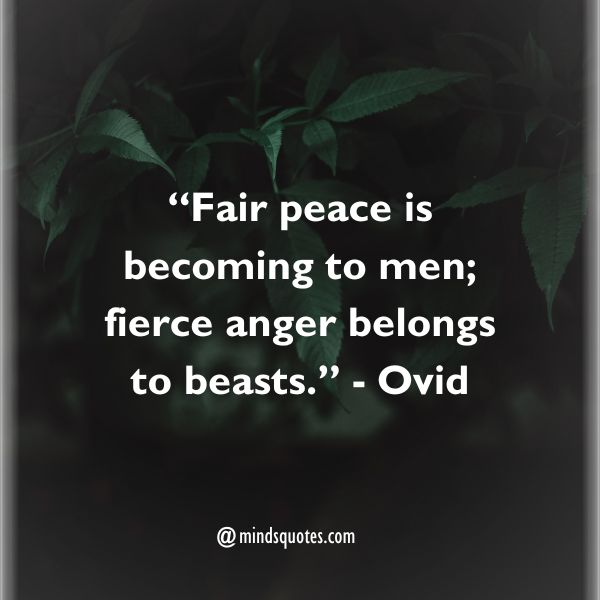 "I was born with a fierce need for independence." – Michelle Williams
"To be a navigator, you have to be fierce." – Mau Piailug
"I don't always feel fierce and fearless, but I do feel like I'm a rock star at being human." – Tracee Ellis Ross
"One who is fierce leads….and leads well." – Heather Oden
"I'm a fierce advocate for diversity. Always have been, always will be." – Roland Martin
"Fierce soul. Braveheart. Strong mind."
"We live in a time today where we face fierce global competition." – Erskine Bowles
"The severe household has no fierce slaves, but it is the affectionate mother." – Han Fei
"I am in charge of how I feel and today I feel fierce."
"I own and operate a ferocious ego." – Bill Moyers
"I don't feel like I have to be nice and apologetic all of the time. I'm trying to be strong and fierce." – Emma Mackey
"Fierce eagles breed not the tender dove." – Horace
"The lion is not so fierce as they paint him." – George Herbert
"Putting on fierce boots is an instant pick-me-up." – Nina Garcia
"I do not believe in using women in combat, because females are too fierce." – Margaret Mead
"I may have been fierce, but never low or underhand." – Ty Cobb
"I'm really not that fierce." – Iyanla Vanzant
"Every time I look at you I get a fierce desire to be lonesome." – Oscar Levant
Be Fierce Quotes
Be Fierce Quotes is dedicated to providing inspirational quotes and sayings to motivate and empower individuals in all aspects of life. Whether you are facing challenges in your career, relationships, or personal growth, Be Fierce Quotes offers a wide range of quotes to help you stay focused, confident, and determined. These collections of quotes provide you with the wisdom and encouragement you need to overcome obstacles and achieve your goals.
"Even as a fierce competitor I try to smile." – Magic Johnson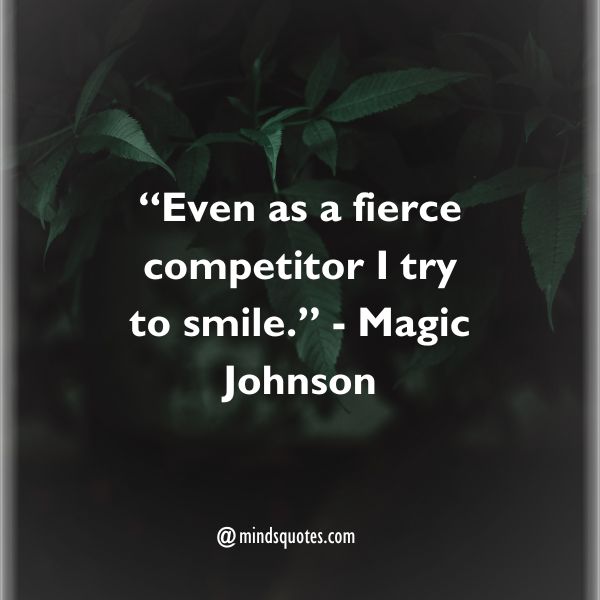 "Behind every dope of a woman. There is one hell of a story."
"If ever you feel like an animal among men, be a lion." – Criss Jami
"The bravest thing she ever did was to stay alive each day." – Atticus
"Being fierce is a compliment! It's not an insult." – Rosanna Arquette
"Kind heart. Fierce mind. Brave spirit."
Fierce Quotes for Women
Fierce Quotes for Women is a collection of empowering and inspiring quotes specifically curated for women. In a world that often undermines and undervalues the strength and capabilities of women, it is important to uplift and celebrate their fierceness.
This blog aims to provide a source of motivation and encouragement for women from all walks of life. Whether you are seeking inspiration for personal growth, professional success, or embracing your true self, Fierce Quotes for Woman has you covered.
"Pain shapes a woman into a warrior." – R.H. Sin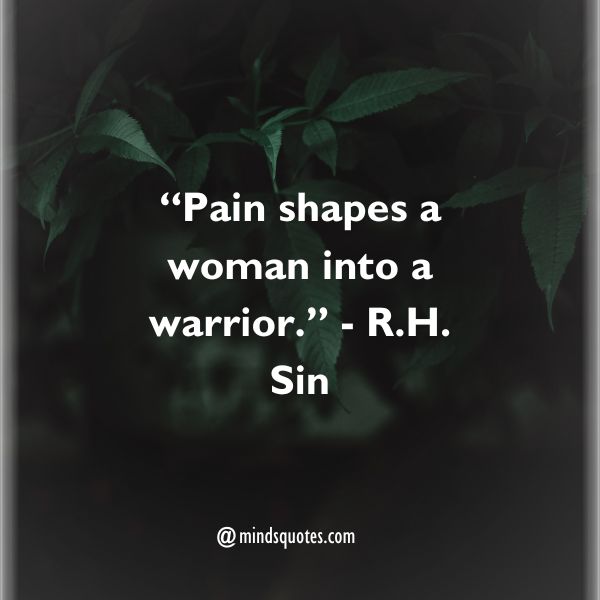 "She'll be more than fine, she'll be fierce." – Nicola Noble
"Above all, be the heroine of your life, not the victim." – Nora Ephron
"She was on a journey that required her to be fierce. She was up for the task."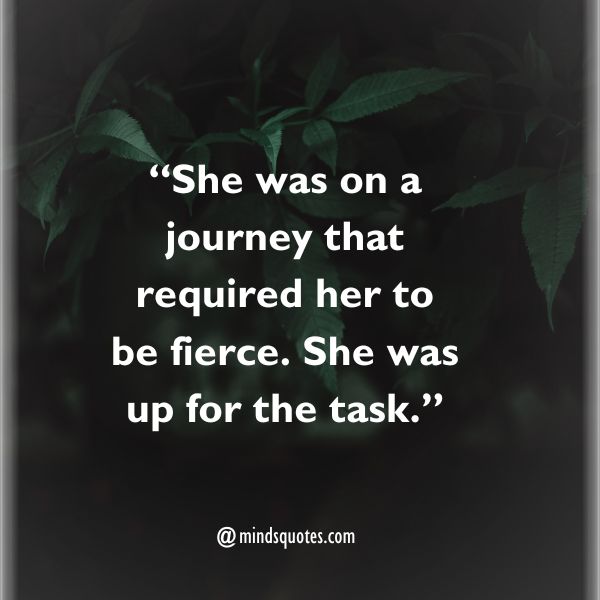 "There's nothing a man can do, that I can't do better and in heels." – Ginger Rogers
"Her soul is fierce. Her heart is brave. Her mind is strong."
"We play like fierce women." – Liz Cambage
Conclusion
Welcome to Be Fierce Quotes! This blog is dedicated to providing you with the inspiration, motivation, and empowerment you need to live your best life. Whether you're looking for a boost of confidence, a reminder to stay strong, or a fresh perspective on life's challenges, Be Fierce Quotes has got you covered.
We believe in the power of words to ignite change and transform lives, and our collection of carefully curated quotes aims to do just that. So, Like and share us on this journey of self-discovery and empowerment, and let the power of words inspire you to be fierce in all that you do.